BUILDING CONTRACTOR - CONSTRACTION WORKS
PLEPARAKU GRAMOZ (SPIROS)
|
CORINTH
---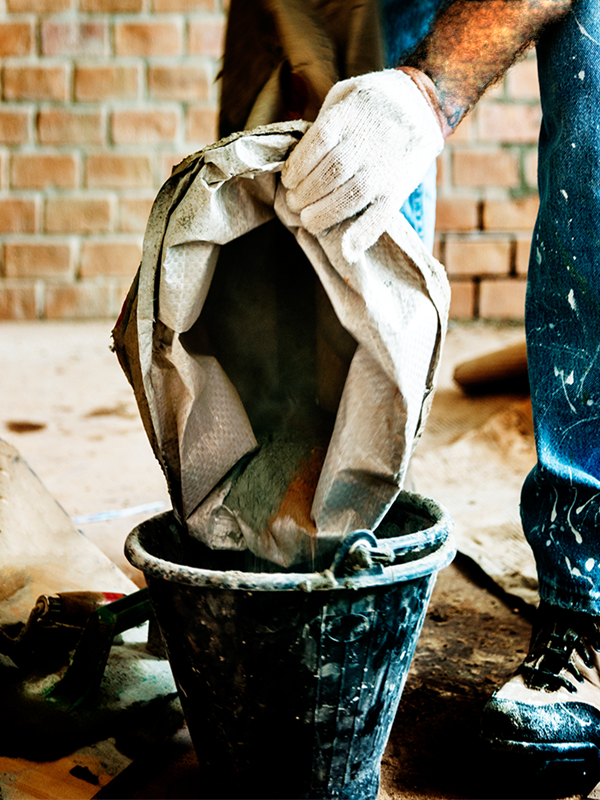 The building works business in Corinth, headed by the construction contractor PLEPARAKU GRAMOZ (SPIROS), provides a wide range of services to meet your every need. Our experienced team can cope with any construction challenge immediately and efficiently. We guarantee high quality materials and works in every construction with prices accessible to all.
Our services include:
// Construction works of any kind
// General home renovations
// Odd jobs
// Concrete
// Plasters
// Buildings with bricks
// Buildings with stone, stone constructions, stone house building
// Placement of tiles on floors and walls (old tile stripping)
// Marble placement
// Stairs
// Bathroom Renovations / Kitchen Renovations
// Stone coverings (stone wall fittings, paving slabs, pavements, courtyard constructions)
// House and building roofs / Tile roofs
---
We work with all our crews and deliver the "turnkey" building at the pre-determined time.
Contact us for a guaranteed result at the most reasonable prices and we will respond immediately!
We serve the entire prefecture of Corinth, but also in the wider region of the Peloponnese, such as Nafplio, Argos, Patras, Pyrgos, Kalamata, Tripoli and elsewhere.