BUILDING CONTRACTOR - CONSTRACTION WORKS
PLEPARAKU GRAMOZ (SPIROS)
|
CORINTH
---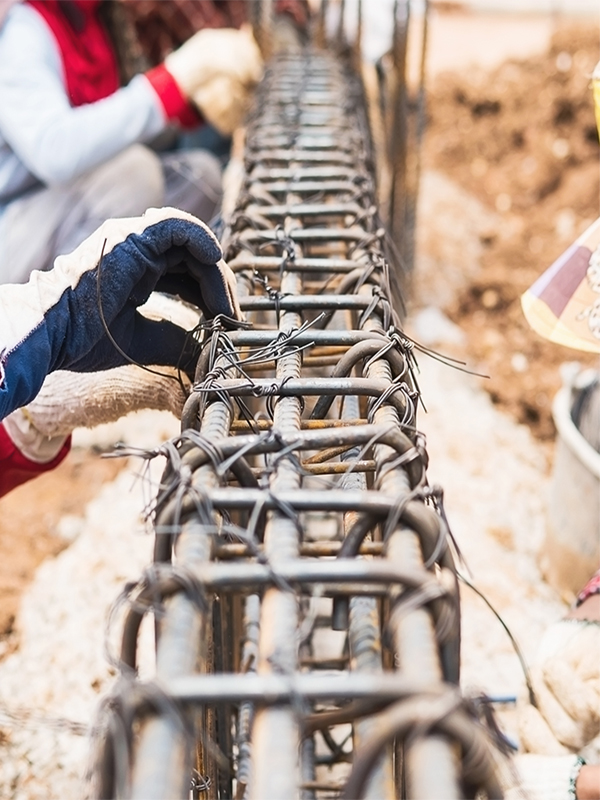 The company PLEPARAKU GRAMOZ (SPIROS), with years of experience, responsibility and professionalism, is active in the field of construction works, construction works and general renovations of houses and buildings.

We are construction contractors in Corinth and our main concern is the quality of work and the immediate service of our customers. Our crew consists of experienced builders, builders, plasterers, tattoos, who come to your place and offer the most affordable solutions.

We renovate, private and professional spaces (homes, buildings, shops, hotels). We are dealing with the building of stone houses. We consistently undertake the construction of your building from start to finish, ensuring it is ready for delivery at a predetermined time.
---
We work with all our crews and deliver the "turnkey" building at the pre-determined time.
Contact us for a guaranteed result at the most reasonable prices and we will respond immediately!
We serve the entire prefecture of Corinth, but also in the wider region of the Peloponnese, such as Nafplio, Argos, Patras, Pyrgos, Kalamata, Tripoli and elsewhere.